Bye bye passwords,
hello Keyn
Keyn is the logical next step of logging in to websites.
It's as easy as unlocking your phone.
Keyn has won the Gulliver competition for best start-up 2018.
Keyn has been selected for funding from the European Union's Horizon2020 research and innovation programme.
Keyn has been selected for the MIT feasibility grant of Province of South-Holland.
Keyn has won the LEF competition for best start-up 2019.
You're not the only one who has trouble
remembering

passwords

On average, we have over 25 accounts for websites. To be secure, your passwords need to be unique, long and complex. This makes it challenging to keep it both usable and secure.

How simple would it be if you could securely log in to any website with just your fingerprint? With Keyn logging in to websites becomes as easy as unlocking your phone.
Using
Keyn

is easier than licking your elbow
Keyn sends a push notification to your phone
Keyn sends your credentials back to your browser.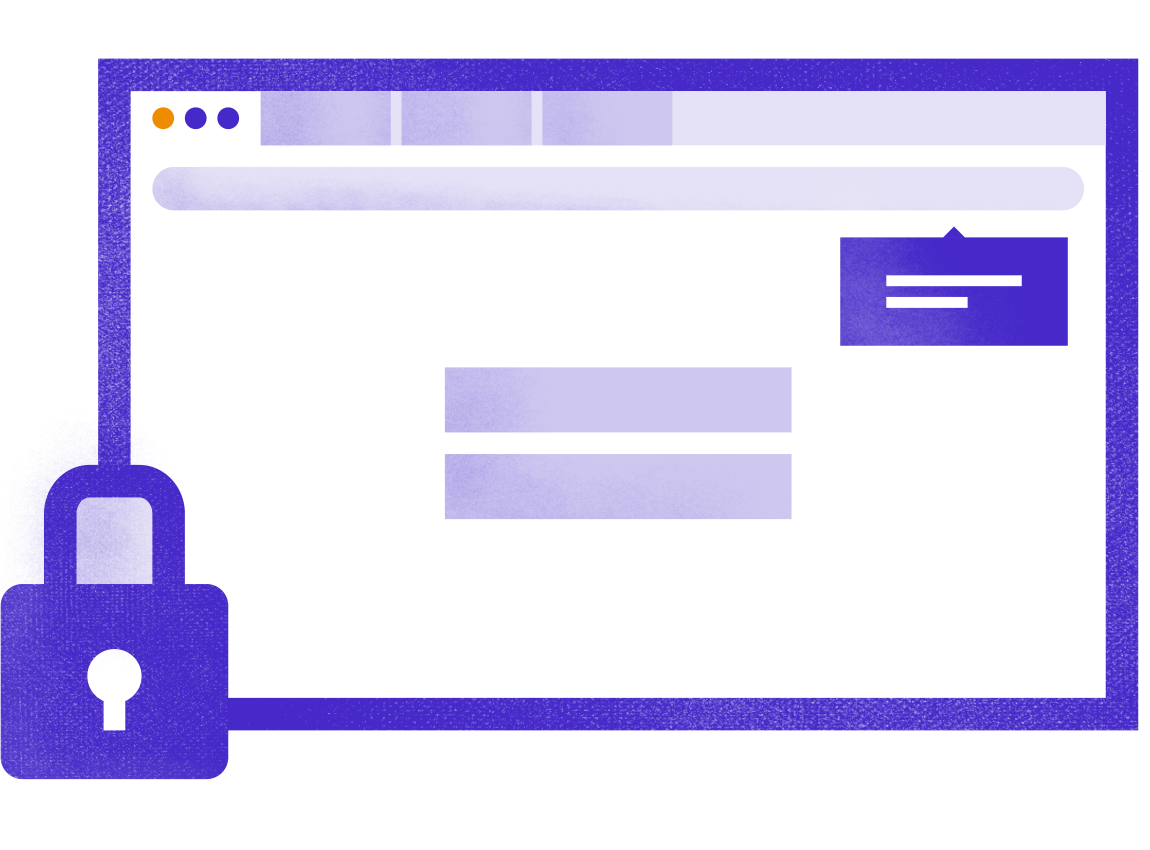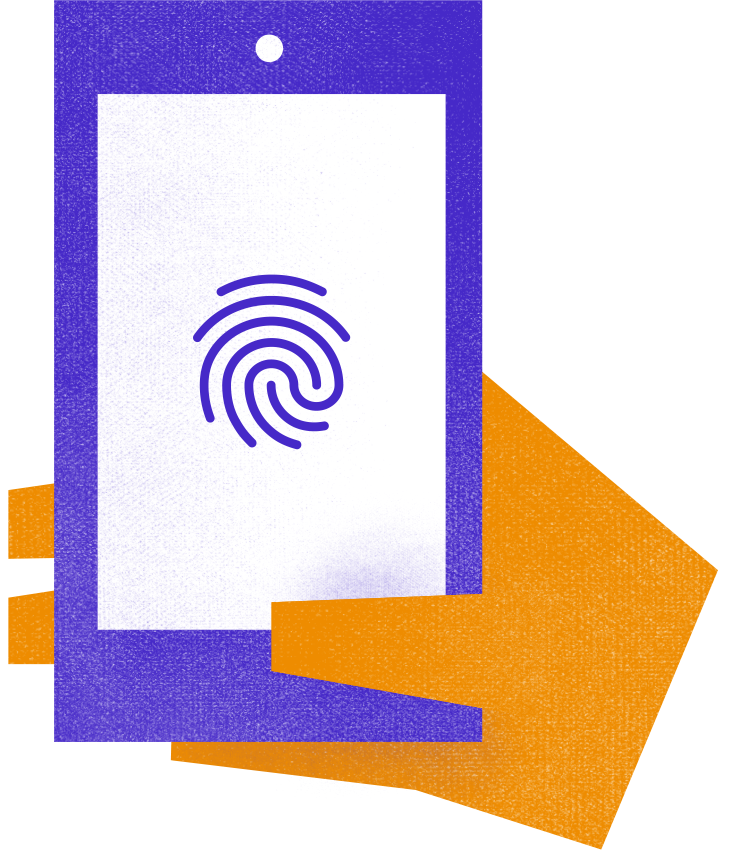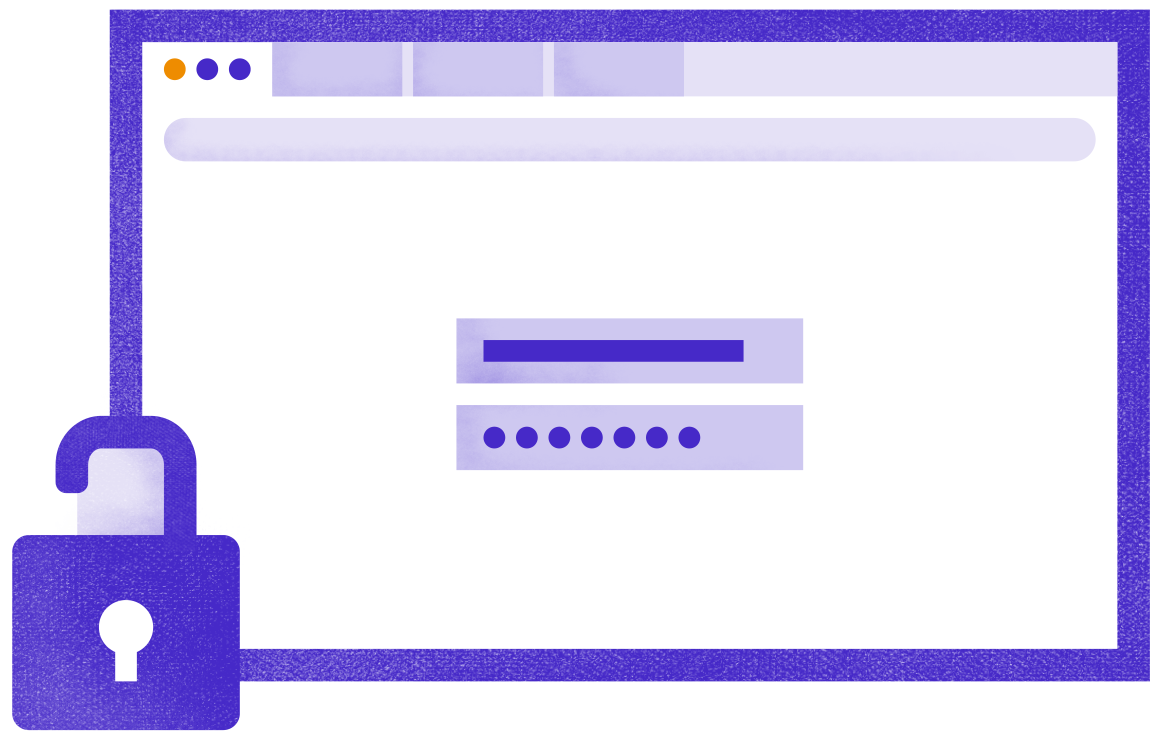 Keyn asks you in your browser if want to log in.
You receive a notification on your phone and authorize the request.
Keyn fills your credentials in the right fields.
Three reasons to use
Keyn
Easier
Unlike most password managers, you don't need to remember a single password anymore. This not only makes Keyn easier to use, but also more secure.
More secure
Your passwords are only stored locally on your phone and every message between the app and browser is end-to-end encrypted, so even we cannot decrypt it.
More affordable
Keyn is simple and so is our pricing model. You can use Keyn for all your accounts for €10 / year. You can try Keyn with up to 8 accounts for free!
Our mission

is to make it easier to be secure.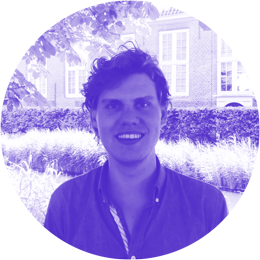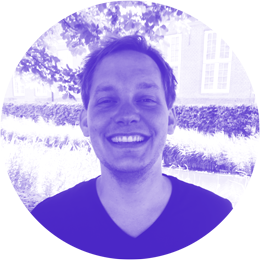 Bas has studied criminology and information security and has previously worked at the Dutch National Prosecutor's Office as a specialist on cybercrime. He mainly works on making Keyn as secure as possible. In his spare time, he likes to read and work in his jungle-like garden.
Frank has a background in computer science and has worked at various organizations developing software. He's keen on writing clean and secure code. After work, he likes to go bouldering and play video games.
Wouter is specialized in construction management and engineering and has experience implementing IT projects in various organizations. He makes sure that we are doing the things that we should be doing. When not working, he loves to cycle through the dunes and to hang out with friends.
Start logging in more easily and securely from today onward
All you have to do is install Keyn on your phone and in your browser. Keyn is currently available for iOS and works with Google Chrome or Firefox on your computer. If you have Android you can test the beta-version.
Start using Keyn
We're constantly working on new features
Here's a quick look at what exiting new things are coming up next. Never miss a thing?
Sign up for our newsletter
Upcoming
October 2019 - Public beta for Android
November 2019 - Release for Android
December 2019 - Keyn for teams